Pure Franchise
PureFranchise is a company which is devoted to providing information and consulting services to franchisees, franchisors, and small business owners. We especially excel at identifying new franchise opportunities and trends. PureFranchise is valuable for anyone looking into becoming a business owner.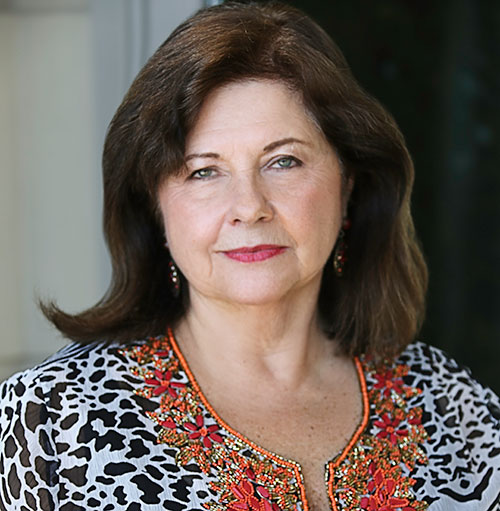 The website was developed by Mary E. Tomzack. She is the author of the widely read Tips & Traps When Buying a Franchise, an acknowledged and widely quoted franchise expert, and the founder of one of the very first Franchise Internet Portals, FranchiseHelp.com. In addition, we call upon experts in franchise law, financing, real estate, strategic planning, marketing and other business sectors when needed for our clients' projects.
Mary founded FranchiseHelp, Inc in 1995 which shortly transitioned to an Internet-based business, FranchiseHelp.com. She is a former writer and editor for the Economist Intelligence Unit. While at EIU she authored Going Global- Strategies and Techniques for New Multinaionals. Mary was also an owner in two franchised businesses, as well as the founder of a company that manufactured and marketed women's fragrances.
Request More Franchise Information
We will use any information you give us only to process your request. We will not sell, share or distribute this information to third parties and will always respect your privacy.
About the Revised Edition of
Tips & Traps When Buying a Franchise
This revised edition of the first edition book includes new war stories, success secrets and essential how-tos for prospective franchisees. Readers have often referred to the book as "the Bible for Franchising". Some of the insider secrets revealed in the book are:
How to select the best franchise for your personal finances and lifestyle
How to navigate the legal maze
How the franchisor's financials affect your business
How to build a business empire through franchising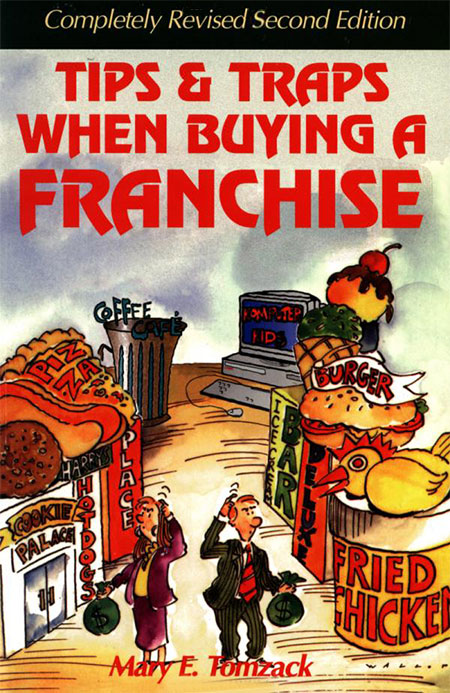 Special Offer!
Download Chapter 4 :
How Can I be Sure I Won't Lose Money?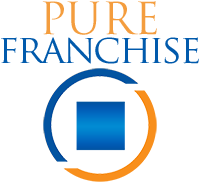 ABOUT PUREFRANCHISE.COM
Information, advice, and news about the world of franchising.
info@purefranchise.com
203-542-0778